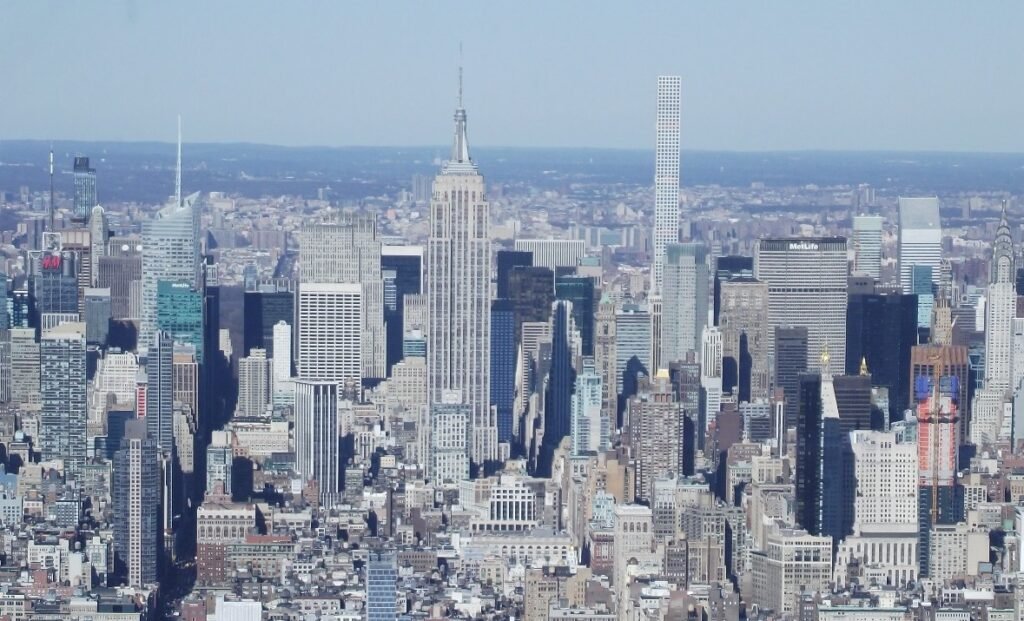 Vodafone PLC (UK Ticker: FTSE 100 – VOD) (US Ticker: NASDAQ – VOD) is a multinational telecommunications company.
In 1985 Vodafone was the first UK company ever to make a mobile call. Today The Group is a new generation connectivity & digital services provider.
In Europe Vodafone is the largest 5G network coverage provider in 240 cities in 10 markets. They also provide fixed gigabit fibre & a TV platform.
In Europe Vodafone have 178 million customers and leading suppliers in seven out of the eight markets they operate in.
They operate networks in 22 countries and partner in a further 48 countries.
Vodafone have scale in the telecommunications sector however it is highly competitive and they must ensure they lead in the Digital revolution including the Internet of Things IoT, Mobile Edge computing and Data Centres.
With such geographies covered including Africa, Asia & Oceania then the company offers some diversification as it is not reliant on one country.
Revenues are set to increase again as society opens up and international travel picks up following the travel restrictions caused by Covid.
The group provides a good investment case for the future ambitions highlighting where the business is moving, please click here to read for yourself.
P/E: 7.37 (13.08.23)
Dividend Yield: 10.85% (13.08.23)
Dividends are distributed bi-annually and at their current level are covered by earnings.
Total dividend income received over a 5 year period from holding 1,000 shares is £390.09
Further income analysis can be found in the attached file below:
Website Disclaimer:
Please remember that all investments can rise and fall in value, therefore you may get back less than you originally invested.
This website or webpage is not a suggestion to purchase or invest in any stocks / equities and is presented purely for research analysis.
Should you be unsure of any investment whether it be purchasing shares or equities directly, funds or investment trackers, you should seek independent financial advice from a qualified financial advisor.
All logos and Trademarks are the property of the company covered in this article. We only use logos/pictures to assist investors identify the Brand/s and encompassing products.