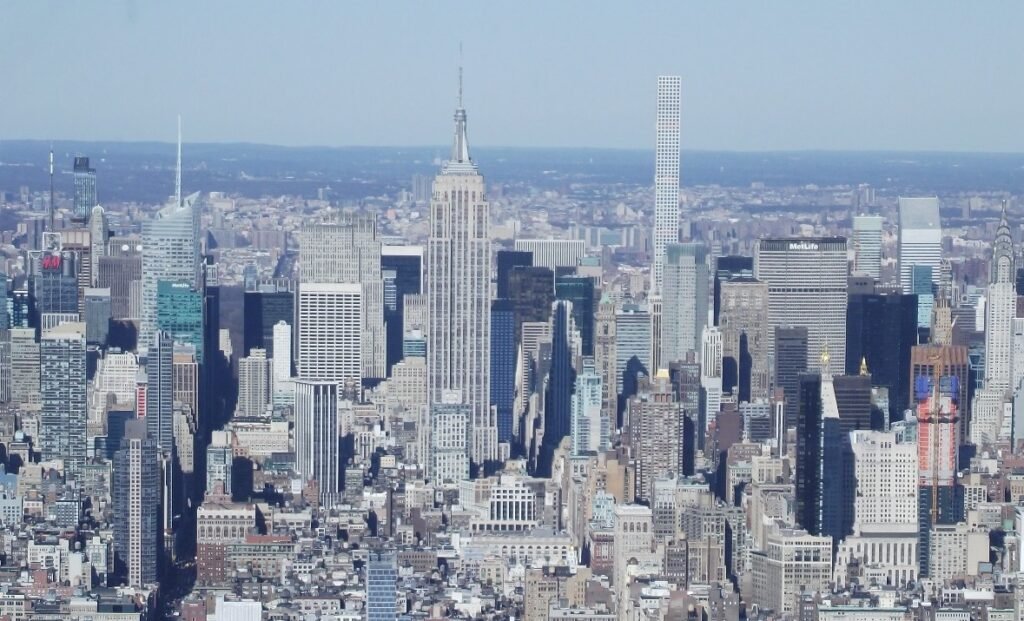 Unilever PLC (Ticker: FTSE: ULVR) is a British multinational Company listed on the London stock exchange. Unilever is also listed on the New York Stock exchange (Ticker: NYSE:UL).
The Unilever Group have been operating in the United Kingdom for over 90 years with over 80 brands just in the UK market alone.
The bigger picture is that there are over 400 brands sold in over 190 countries around the world.
The group it self started out over 120 years ago with the Sunlight Soap Brand in 1883 created by the founder. Today the group is large and has a sustainable focus to its purpose. Unilever manufacture and supply's quality products and brands, whilst caring for the planet.
The group have three main business segments:
Here are some of the groups most recognisable food brands we know & love: Marmite, Knorr, Bovril, Hellmans, Colemans, Pot Noodles, Ben & Jerry's Ice cream, Magnums, Cornetto, Carte Dor, Walls & Vienetta.
Here are some of the groups most recognisable Health care brands we know & use: Alberto Balsam, VO5, TRESemme, Tony & Guy, Vaseline, St Ives, Ponds, Lifebuoy, Simple, Impulse, Sure, Radox, Brylcreem, Lynx, Brut.
Here are some of the groups most recognisable cleaning brands we know & rely upon: Domestos, Cif, Persil, Surf, Comfort.
A link to the Groups Brands page can be found by clicking here.
With size comes an impressive €60,073.00 (31/12/2022) Billion turnover and brand power to match. 81% of their brands are in the top two categories in their respective markets. 13 of these brands generate over €1 billion each, every year.
High quality brands create reoccurring revenues stream which in turn generates profits and steady dividends. Inflation headwinds are on the horizon now for all consumer focused companies, however having strong brands and loyal customers returning time again, will quality companies like Unilever a chance of increasing prices. Having the ability to increase prices will help protect margins both top & bottom.
ULVR distribute dividends quarterly with the latest being:
Quarter two payment was £0.37p payable on the 31/08/23.
This was a 3.6% increase to compared to the same quarter in 2022 that was £0.3633p
PE Ratio: 18.06 (07/09/23)
Dividend yield: 3.71% (07/09/23)
Dividend cover: 1.74 (31/12/22)
(Please remember past performance is not a guide to future returns, no dividend is ever guaranteed).
Unilever's historical dividend payments dating back to December 1999 that can be found on the company website under Investor Relations or click here for more details.
Since adding this equity to the portfolio in early 2020, I have continued to add from a low base managing to increase the holding up to 199 shares.
Over the coming 1-2 years I aim to increase holdings to a minimum 300 shares.
Total income generated from holding the shares for 3+ years or 15 quarterly payments is £914.58
Quarterly payment dividend analysis can be found in the file below:
Website Disclaimer:
Please remember that all investments can rise and fall in value, therefore you may get back less than you originally invested.
This website or webpage is not a suggestion to purchase or invest in any stocks / equities and is presented purely for research analysis.
Should you be unsure of any investment whether it be purchasing shares or equities directly, funds or investment trackers, you should seek independent financial advice from a qualified financial advisor.
All logos and Trademarks are the property of the company covered in this article. We only use logos/pictures to assist investors identify the Brand/s and encompassing products.