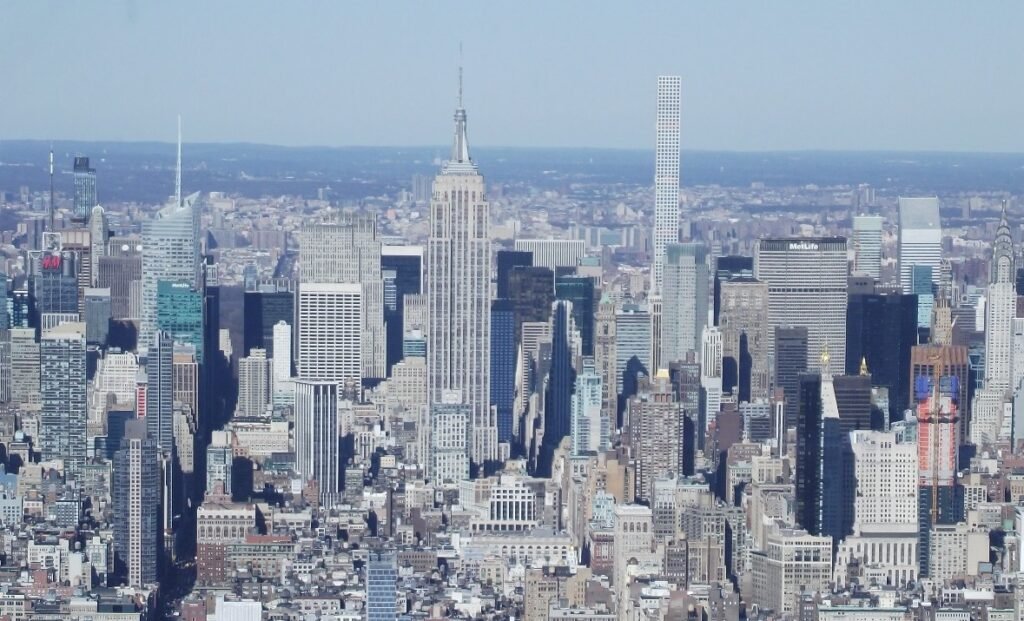 Choosing a suitable trading platform for your needs is important.
There are many retail trading platforms available to DIY investors.
Whether you are looking to open a stocks & shares ISA (Individual Savings Account) or SIPP (Self Invested Personal Pension) in order to buy and hold your selected equities, the choice has grown in recent years.
The "This is Money" website is generally a good place to start your research, I use it from time to time for all things money.
Whether it is mortgages, savings, investments, pensions, business, credit cards, cars or loans the "This is Money website" is a great place to start.
There is a dedicated page for "Investing" for all things general regarding investments from share ideas, to weekly share tips, as well as a list of the leading DIY Investment platforms.
In no particular order here are some of the most popular DIY platforms that are available:
My preferred choice is the UK's leading provider Hargreaves Lansdown (HL)
After some careful market research in 2014 I selected Hargreaves Lansdown (HL) for the following reasons:
1, Hargreaves Lansdown is the UK's leading DIY investment platform and is a FTSE 100 constituent.
2, Hargreaves Lansdown offers a wide selection of managed funds, government & corporate Bonds and Stocks & Shares
3, Hargreaves Lansdown provides a UK call centre for help and advice
4, HL offers a range of services provided by qualified financial advisors
5, HL offers competitive share dealing & fund fees
6, HL provides an easy to use trading platform including the use of easy settings, enabling automated buy & sell transactions
7, HL offers easy to use tools & guides for portfolio analysis
8, HL provides share research & company news on selected companies
9, HL offers trading in overseas markets, even when the UK is closed we can trade in the USA or Canada
10, HL provides an easy to use reliable app to manage your portfolio on the go
11, HL manages the tax element for SIPP contributions, reclaiming it back and paying the tax directly into your account.
Another major consideration behind my platform selection was peace of mind.
We have all heard of stories about some large banks experiencing online issues locking customers out of their accounts. Banks and credit card providers have suffered outages. Being offline has meant customers have experienced issues like not being able to pay for things both in shops and online.
In 2021 even mega businesses experienced outages like Facebook and WhatsApp accounts. These accounts were not accessible due to an internal technical error.
Retail consumers are increasingly managing their own financial savings and investments by using investment platforms for trading stocks, bonds and holding pensions, therefore it is important that reliability is centre stage.
Personally, I prefer to have the peace of mind in dealing with an established broker that is based within my own country.
International readers and followers around the world may feel more comfortable using one of your countries leading platforms to buy and hold equities. There can be a lot said for a call centre that is based in your own country should things go wrong. Investors may simply need advice on using the platform or specific financial advice by talking with a locally qualified person.
With economies and businesses all being digitalised and the ever increasing threat of cybercrime, I would strongly suggest that you select your trading platform carefully, especially if you are using it for a SIPP or pension. After all its our life savings that we require safeguarding.
To date I am pleased to confirm that I have not experienced any such issues using the HL platform. I can confidently say the HL platform has been both reliable and easy to use and the analysis tools are great!
Remember if you are not wanting too conduct your own research and do not feel confident in selecting your own shares, HL provides a variety of funds to choose from.
Hargreaves Lansdown even produce their own "Funds Wealth List" making it easy to sit back and let the professionals handle it on your behalf. You can select managed a fund/s that suits your needs and works best for your own risk and timeframe.
This page has been created purely as a suggestion.
The above comments are only based on my personal experience of using the Hargreaves Lansdown trading platform and its ease of use.
I can confirm no financial reward or gain has been agreed with Hargreaves Lansdown.