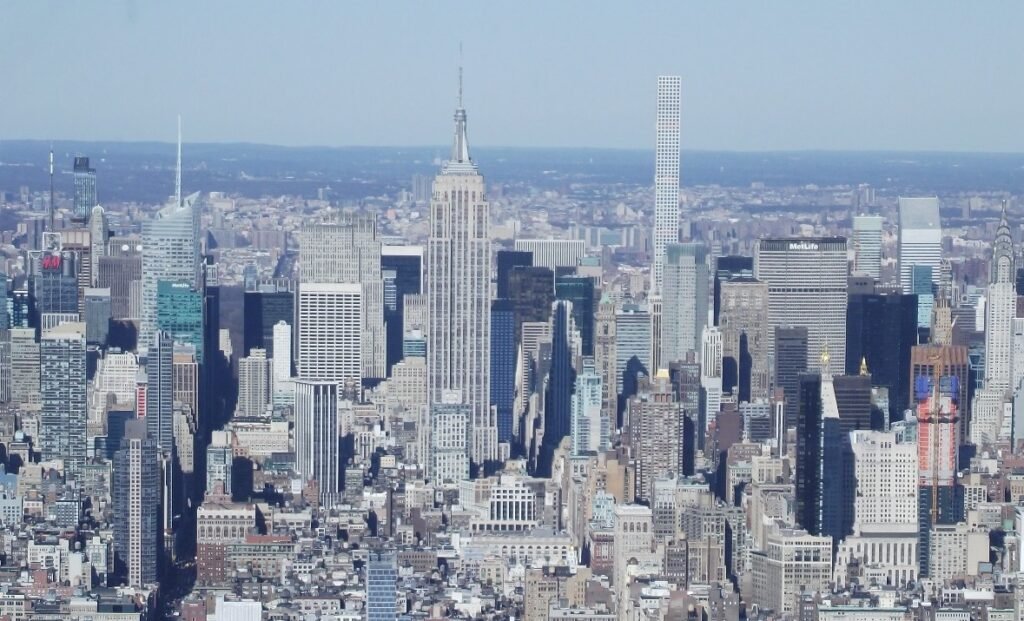 The Renewable Infrastructure Trust
The Renewable Infrastructure Group (Ticker FTSE 250 – TRIG) is a London based investment company which is a pure play renewables business.
The groups aims to generate sustainable returns for shareholders from a diversified portfolio of renewable infrastructure projects, whilst helping the planet reach a zero carbon future.
The planet is craving low carbon energy and as the population grows there is increasing demand for electricity. This thirst for power will only be accelerated by the evolution of the humble motor car into an electrified powered drivetrains like Tesla & Polestar, the latter being my preferred next auto choice.
Please see the map below of TRIG's assets:
Part of the thesis for investing in The Renewable Infrastructure Trust are as follows:
1, TRIG has over £3.7 billion + of renewable assets primarily in wind generation and is developing solar
2, TRIG has mainly land based renewable assets but has also expanded into offshore wind farms (this formed part of my initial research and thesis, as land bases assets are cheaper to install & maintain).
3, TRIG generates over 5.4TWh (Terawatt Hours) of power thats the equivalent to powering over 1.6m homes and avoids 2.4m tones of carbon per annum.
4, TRIG offers a diversified portfolio of over 80 assets in countries like : United Kingdom (UK), Ireland, France, Spain, Sweden & Germany. Click here for more info
5, TRIG has started investments into battery storage and grid back up systems. I can foresee an investment case for the production of Green Hydrogen in the coming years, as this could generate further revenues (As of 07.01.2022 TRIG has no Green Hydrogen investments).
6, TRIGs 2023/4 quarterly dividend is £0.01795p (Annually £0.0718p) per share paid (Increased from 1.684p in 2022)
TRIG was one of my very first dividend paying stocks. Initially in 2014 I wanted to test their payout performance through my ISA (Individual Savings Account), before making a much bigger investment through my SIPP (Self Invested Personal Pension).
To test the waters I started small (which I would always suggest if you are unsure of any equity) through an ISA account with just 300 shares.
After watching TRIGs regular quarterly dividend payouts for a couple of years, I decided to purchase 6,000 shares but this time directly invested into the SIPP account.
Total holdings in TRIG is now 8,000 shares equal to solar investments.
Investing in TRIG also hits part of my objective to ensure that part of portfolio leans towards both sustainability and environmental investing.
This stock had appreciated in value by well over £1,000 in the last few years however due to the markets unfavourable view of the REIT's sectors (in all markets), TRIG has fallen back somewhat from its highs. Trading well below discounted levels to its NAV, it has enabled me to add 2,000 additional shares in two separate purchases. December 2023 dividend income will increase further to the last payment below.
7, Dividend yield of 6.42% (29/09/2023)
8, Estimated NAV is currently running at 134.70 pence (30/06/2023)
9, The company's aim is to provide investors with a long term stable dividend income
Total income received from holdings totals £1,853.35 in 4+ years (29/09/2023).
Further dividend analysis can be found in the file below:
Website Disclaimer:
Please remember that all investments can rise and fall in value, therefore you may get back less than you originally invested.
This website or webpage is not a suggestion to purchase or invest in any stocks / equities and is presented purely for research analysis.
Should you be unsure of any investment whether it be purchasing shares or equities directly, funds or investment trackers, you should seek independent financial advice from a qualified financial advisor.
All logos and Trademarks are the property of the company covered in this article. We only use logos/pictures to assist investors identify the Brand/s and encompassing products.