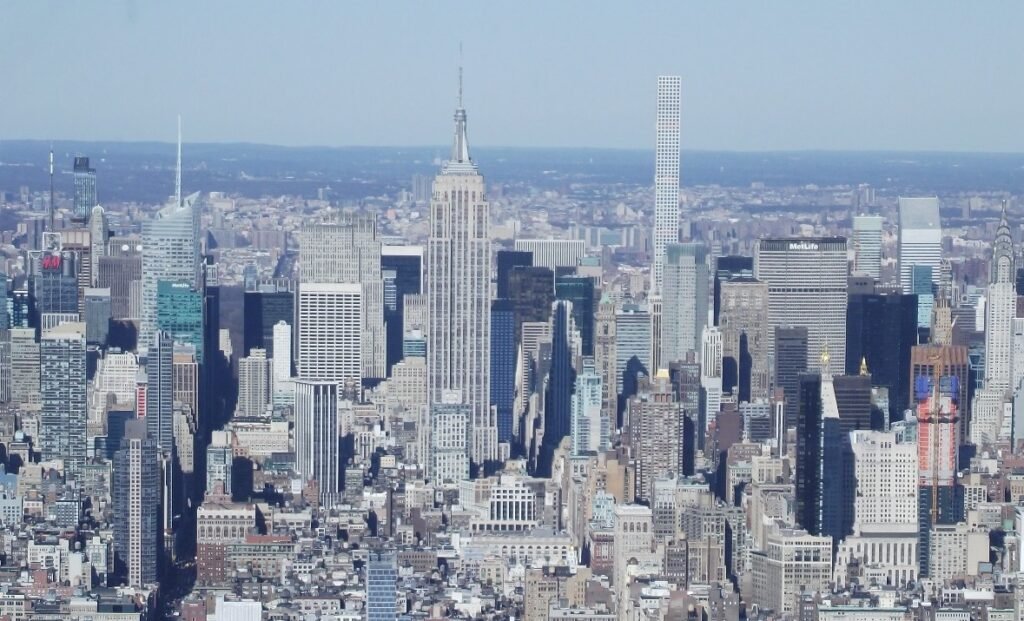 PZ Cussons (Ticker: FTSE 250 – PZC) is a major British manufacturer of personal healthcare products and consumable goods. The group was listed on the London Stock Exchange in 1953.
The company has a rich heritage dating back over 130 years starting out in Sierra Leone, Africa. PZ Cussons business specialises in personal hygiene with Baby and Beauty products at their core.
The initials PZ comes from the two founders surnames George Zochonis and George Paterson and the Cussions came about when PZ acquired Cussons in 1975, which encompassed the Imperial Leather Brand.
In 1948 the two George's set up the first soap factory in Nigeria. Then over the coming years added additional manufacturing sites in Ghana, Kenya, Poland, Thailand & Indonesia.
Building for the future: from the 2000's they sought acquisitions adding quality brands like: Original Source, Charles Worthington (Hair Care), Sanctuary Spa, St Tropez (Tanning) and Australia's leading baby food brand Rafferty's Garden.
Here are some of the groups best known hygiene brands: Joy, Cares, imperial Leather, Original Source, Bayleys of Bond Street & Premier Cool soap.
Here are some of the groups best known beauty brands: St Tropez, Sanctuary Spa, Charles Worthington, Fudge Professional, Venus & Fudge Urban.
Here are some of the groups best known cleaning products: Morning Fresh, Radiant, Zip, Canoe.
Four main markets represent the majority of the groups business: United Kingdom, Nigeria, Indonesia, Australia. PZ view themselves as multi-local not multinational so their core focus is on the strength within these local geographies.
With all consumable companies, high quality brands generate a good source of reoccurring revenues and therefore PZ Cussons was a selected as a perminment equity for the portfolio in 2018.
Dividends are generally distributed bi-annually around April & November. Payments were trimmed during 2020 however they are on a more sustainable footing once again.
Stock holding within the portfolio is currently 500 shares. In the near term I aim to purchase an additional 500 shares and increase the holding back up to 1,000 shares.
Current P/E: (26/11/2023)
Yield: 4.43% (26/11/2023)
The last dividend was £0.0267 pence per share (15/04/2023)
PZ Cussons historical dividend history can be viewed on the website by clicking here. Payments on their website date back to 2011
Total dividend income received over 5 years is £213.70 (15/04/2023).
Further payment analysis can be seen by viewing the attached file below:
Foot note: For those of you who spotted the income for 1,000 shares in 2016. This equity was initially purchased in 2015 but disposed of in 2016 purely for locking in profits taking advantage of some share appreciation. I am not advocating investors do this however in the beginning some shares were sold after they reached a set profit objective.
When starting out building your portfolio some trading can be good, ensuring you lock in the paper profits. When I re-entered PZ Cussons in 2018 I purchased 500 shares at a third off the initial cost in 2015.
More on the subject of "profit taking" on the Buying/Selling shares page where I will be sharing some of my secrets. (So please check back periodically).
Website Disclaimer:
Please remember that all investments can rise and fall in value, therefore you may get back less than you originally invested.
This website or webpage is not a suggestion to purchase or invest in any stocks / equities and is presented purely for research analysis.
Should you be unsure of any investment whether it be purchasing shares or equities directly, funds or investment trackers, you should seek independent financial advice from a qualified financial advisor.
All logos and Trademarks are the property of the company covered in this article. We only use logos/pictures to assist investors identify the Brand/s and encompassing products.