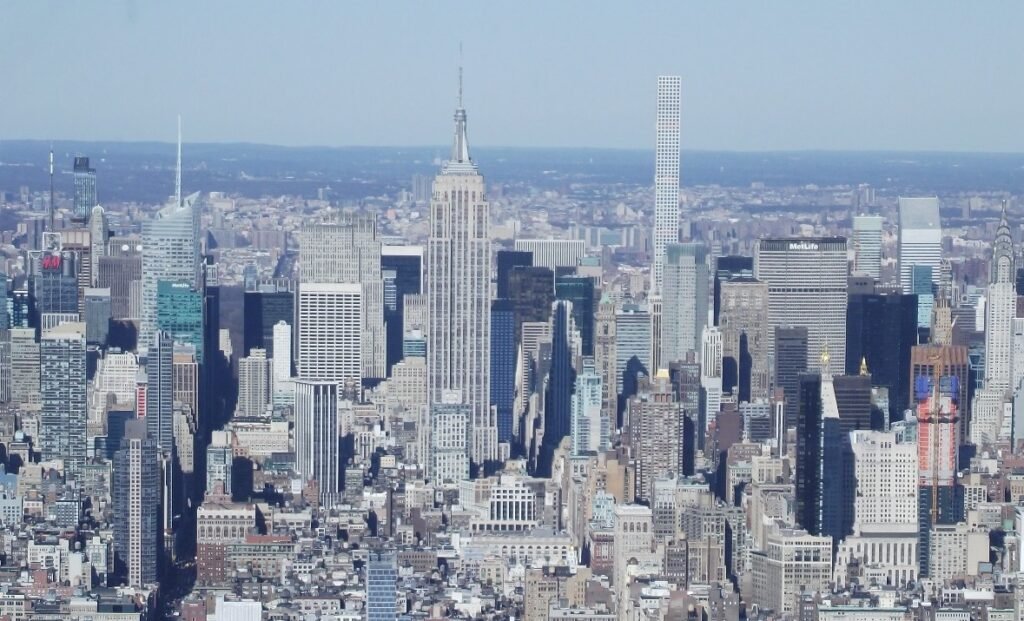 Pepsico (Ticker: NASDAQ-PEP) is an American multinational food snack & beverage company headquartered in Harrison New York.
In 1965 two of America's greatest companies merged. Both Donald Kendall (CEO of Pepsi-Cola) and Herman Lay (CEO of Frito-Lay) vision was to create one of the largest snack & cola businesses in the world.
With revenues in excess of $70 billion annually (2020), Pepsico products are sold in over 200 countries around the world.
Consumers use over 1 billion products each day globally making this a quality company and dividend aristocrat.
On the beverage side of the business, recognised brands to quench our thirst range from: Pepsi Cola, Mountain Dew, Gatorade, Tropicana, Naked, 7Up, AquaFina, Lipton Ice Tea.
On the snack side of the business, recognised brands we snack on daily like: Lays, Cheetos, Walker Crisps, Tostitos, Doritos, Ruffles.
Then theres the food side of the business ranging from breakfast cereal's like Quakers, Life Cereal. To healthier items like Bare Snacks, Rice Crisps & Rice Cakes, to Humous, Nut Harvest, O.N.E Coconut Water.
With quality popular brands comes quality revenues and profits.
is quite rich so a wait for a better entry point before adding this stock may be beneficial for longer term investors.
Dividends are distributed quarterly and currently stand at $1.075 (Annualised $4.30) per share (03/03/2022)
Dividend yield is 2.99% (03/03/2022)
P/E: 28.22
Forward P/E: 22.81
Website Disclaimer:
Please remember that all investments can rise and fall in value, therefore you may get back less than you originally invested.
This website or webpage is not a suggestion to purchase or invest in any stocks / equities and is presented purely for research analysis.
Should you be unsure of any investment whether it be purchasing shares or equities directly, funds or investment trackers, you should seek independent financial advice from a qualified financial advisor.
All logos and Trademarks are the property of the company covered in this article. We only use logos/pictures to assist investors identify the Brand/s and encompassing products.