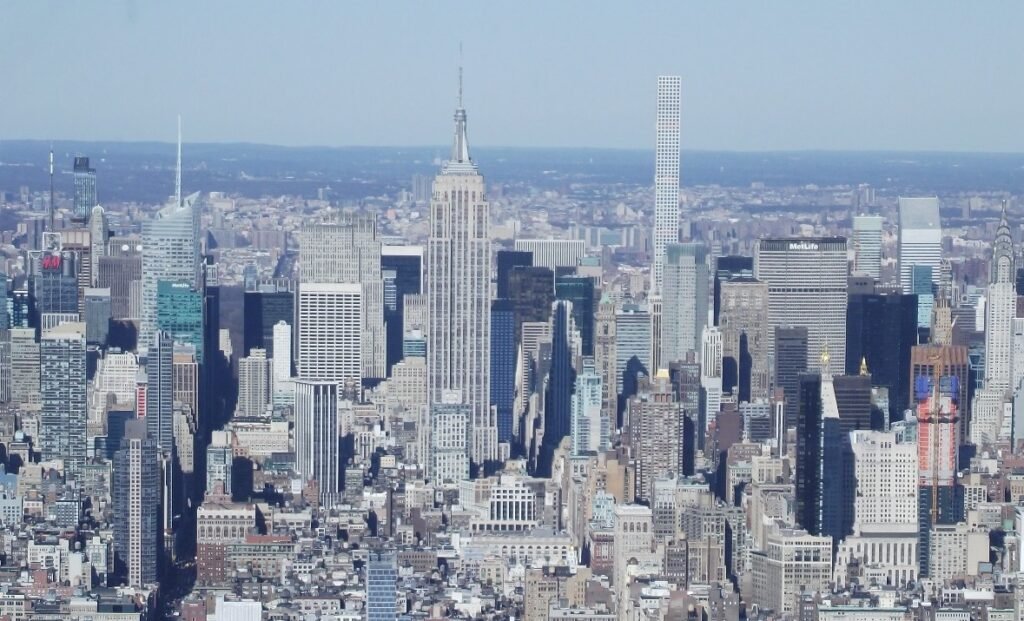 NextEnergy Solar Fund (Ticker: FTSE 250 : NESF) Limited in a closed ended investment company and is one of the largest solar funds on the UK stock exchange.
NESF was founded in 2007 and since inception has built and installed solar assets in excess of £1.03 billion pounds.
As of September 2021 the group has a portfolio of 99 assets, 91 of which are in the UK and 8 are in Italy (Map of the Italy assets can be found at the bottom of the page) with a 895 megawatt capacity.
Since the IPO the power generation has been 3.7 Terawatt hours
During the final quarter of 2021 a £50 million investment was made to an International investment trust called NextPower III, adding 30 Megawatt of power to NESF's installed capacity.
NextEnergy Solar Fund is a relatively new additional to my SIPP portfolio. During 2023 I have increased holdings as shares in REIT's have been an unloved sector, therefore picking up stocks at well discounted levels.
The portfolio's objective is to have equal weight shares of renewables that can help provide investors a better comparative analysis over Wind verses Solar, which is better?
Part of my thesis is to tilt towards better ESG credentials within the portfolio. Those of you wishing to ethically invest, then this is a 100% green power generation play, hence for the inclusion into the SIPP.
You will find an investor Factsheet by clicking here.
The groups 2023/24 quarterly dividend has been increased to £0.0208 pence per share. Annualised £0.0832.
(£0.0188p – 2022/23)
(£0.0179p -2021/22)
Dividend yield is 8.72% (29.09.23)
Estimated NAV is £112.03 (30.06.23)
Total income received in 3 years is £731.98
As you will see below the first two quarters dividends were based on just 400 shares. The previous three quarters income was based on 4,500 shares. Recently I have significantly increased the holdings to 8,000 shares, equal to wind generation.
Further dividend analysis of income received can be viewed in the file below:
Website Disclaimer:
Please remember that all investments can rise and fall in value, therefore you may get back less then you originally invested.
This website or webpage is not a suggestion to purchase or invest in any stocks / equities and is presented purely for research analysis.
Should you be unsure of any investment whether it be purchasing shares or equities directly, funds or investment trackers, you should seek independent financial advice from a qualified financial advisor.