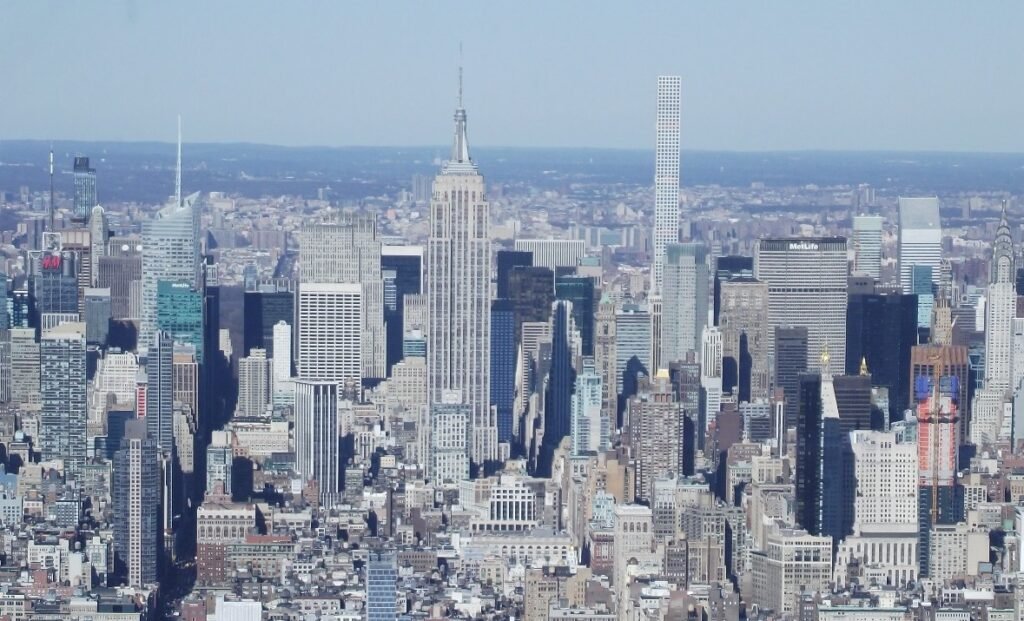 Legal & General Group PLC (Ticker: FTSE 100 – LGEN) is a British multinational financial service & asset management company. L&G has a total of over £1.3+ trillion of assets under management.
Established in 1836 the L&G Group is one of the UK's leading financial services groups. L&G have been providing financial services to its customers for over 185 years.
This is an international business so it is not reliant on any one particular market. Its international reach covers the US, Europe, Asia and the Middle East.
The group specialises in products like annuities, pensions, life insurance, life time mortgages and investment management.
Many people do not realise the group also invests directly in affordable housing, renewable energy as well as high quality direct investments.
Operating profits for the end of 2022 was £2,52 Billion, an increase of 12%.
Solvency II ratio was up from 187% to 236%. This is a metric all insurers are measured against in order to ensure they are able to fulfil commitments like future pensions or insurance payouts.
In 2016 the group announced a progressive dividend policy projecting growth between 3-6% annually until 2024.
L & G are projecting a 5% dividend increase for 2024 which follows on from previous guidance.
Dividends are paid bi-annually with the final dividend being paid around the 1st June 2022.
The first interim dividend is usually paid around the 21-25th September (Going ex-dividend around 15th August).
Retail customers can find the groups historical dividends by clicking here.
P/E is currently 5.79 (30/09/2023)
Dividend yield 8.71% (30/09/2023)
L & G Group was first added to the portfolio in 2016 purchasing just 500 shares.
Fortunately there was a great buying opportunity during the 2020 pandemic. I managed to double the holdings during the market dip, one of the lowest prices paid was just £1.6085 per share.
The portfolios combined average weighted share price is just £1.8139 so its been a fantastic investment.
Total dividends received to date is £992.65 for just over 7.5 years.
Further payment analysis can be found in the file below:
Disclaimer:
Please remember that all investments can rise and fall in value, therefore you may get back less then you originally invested.
This website or webpage is not a suggestion to purchase or invest in any stocks / equities and is presented purely for research analysis.
Should you be unsure of any investment whether it be purchasing shares or equities directly, funds or investment trackers, you should seek independent financial advice from a qualified financial advisor.