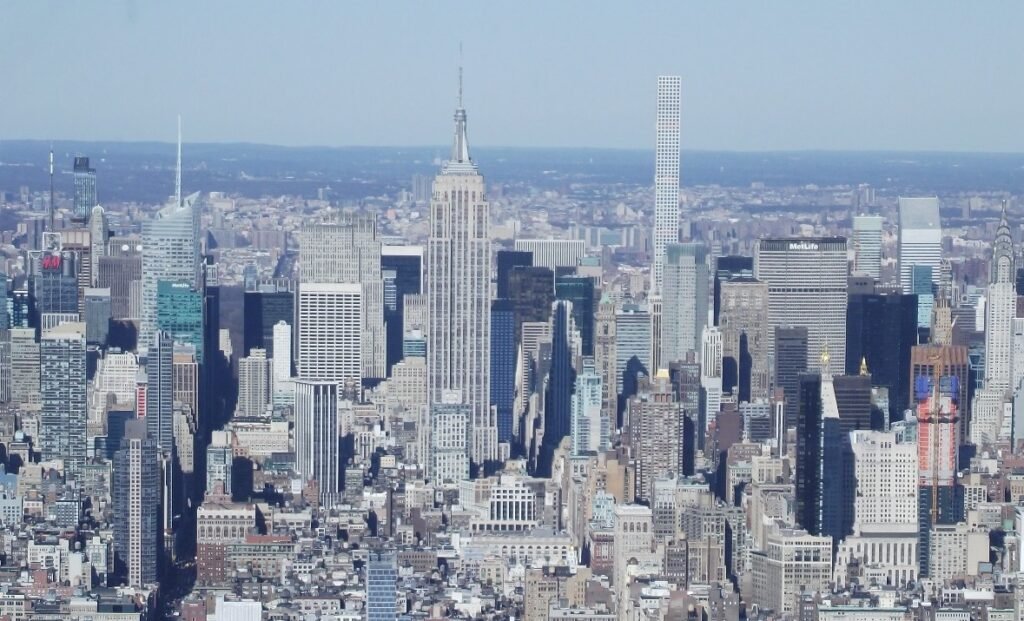 Kraft Heinz Company (Ticker: NASDAQ: KHC) is an American Multinational food and beverage company and is the fifth largest food company's in the world.
The new company was formed as a result of a merger between Kraft Foods & Heinz in 2015.
Group sales were over $26.5 billion dollars year end 2022, whilst offering a diverse range of products in over 29 different countries.
From baby foods to drinks the brands are highly recognisable. Starting in the UK with the Heinz soups and sauces like ketchup, mayonnaise and barbecue varieties. Then there are the grand brown sauce offering like Daddies & HP Brands, last but not least the infamous Heinz Baked Beans.
There is the more recent move into Asian focused brands like Amoy which is well known and growing in popularity.
To the United States where the product offering is immense, they have the Mighty Mac'n'Cheese, Oscar Mayer, Jello, Philadelphia, Maxwell House Coffee, Capri-Sun, Lea & Perrins, Classico Italian Sauces, its an endless global list you can see here.
On the other side of the world in Australia and New Zealand there are brands native to their regions and tastes like: The Original Juice Co, Golden Circle, Greenseas (Tinned Tuna).
In both New Zealand & Australia they even manufacture a range of dog & cat foods called Chef & Purepet as well as the usual offerings listed above.
Kraft Heinz company generates globals revenue streams as well as regional brands that are specific to those international markets, KHC could be seen as a diversified consumer staples company.
We all recognise and love the in-home brands we buy that are home staples. The other side to the group offers a "Food Services" or "catering division" in most of the countries they serve, generating income from restaurants and fast-food outlets classed as out of home eating.
As the pandemic lessons and it becomes more endemic, restaurants and catering sales should increase as the world emerges and international travel increases.
Here are my top 10 reasons I see The Heinz Company to be an investment case:
1, Kraft Heinz is one of the worlds most recognised Beans brands
2, Kraft Heinz has one of the worlds most recognised portfolios of sauces or condiments
3, Kraft Heinz is one is the third largest company in North America
4, Kraft Heinz is the worlds fifth largest food company
5, Kraft Heinz pays a quarterly dividend and is deemed as a regular income payer.
6, Kraft Heinz sales or revenues have recovered to pre-pandemic levels
7, Kraft Heinz has a Springboard Incubator plan seeking new acquisitions like the recent German investment in Just Spices
8, Kraft Heinz has made recent acquisitions in Brazil (Hemmer) & Turkey (Assan Foods)
9, Kraft Heinz has over 20 different brands other than its company named products
10, Kraft Heinz is held in many global institutional investment funds as it is a quality business
Company fundamentals:
Quarterly dividend amount of $0.40 cents or $1.60 annualised.
Dividend yield: 5.19% (15/10/2023)
P/E: 12.28 (15/10/2023)
Forward P/E: 10.66 (15/10/2023)
Total income received is £1,513.70 for holding 200 shares over a 6 years.
Further dividend income analysis can be found in the file below:
Disclaimer:
Please remember that all investments can rise and fall in value, therefore you may get back less then you originally invested.
This website or webpage is not a suggestion to purchase or invest in any stocks / equities and is presented purely for research analysis.
Should you be unsure of any investment whether it be purchasing shares or equities directly, funds or investment trackers, you should seek independent financial advice from a qualified financial advisor.
All logos and Trademarks are the property of the company covered in this article. We only use logos/pictures to assist investors identify the Brand/s and encompassing products.