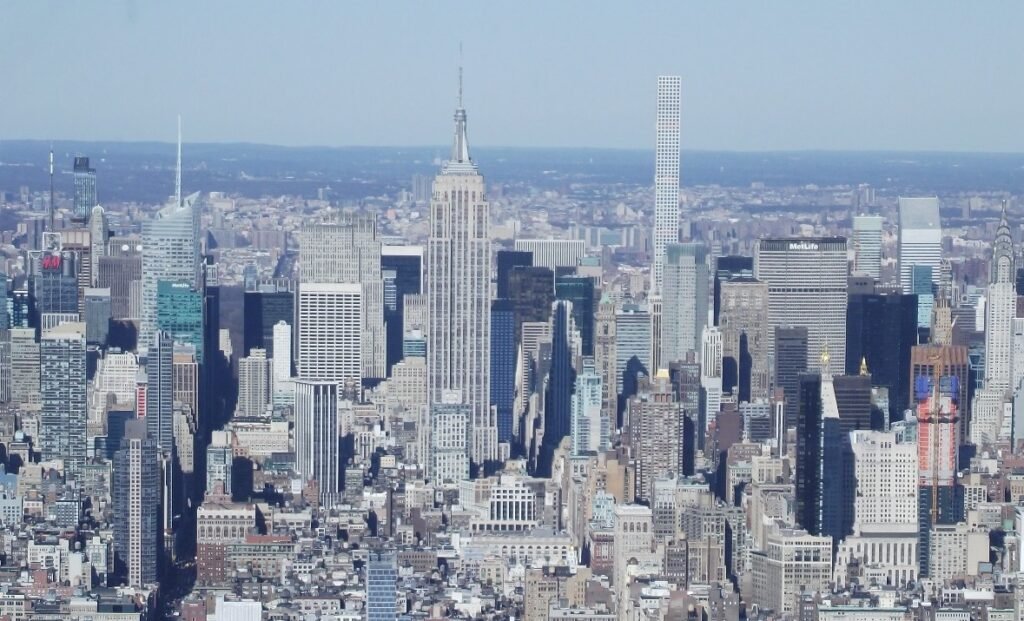 Hargreaves Lansdown plc (Ticker: FTSE 100 – HL) is a British financial services company based in Bristol UK and listed on the UK stock exchange in May 2007.
Founded on the 1st July 1981 by Peter Hargreaves & Stephen Lansdown they started out selling units trusts and advising clients on tax matters.
Starting out trading from a bedroom Hargreaves Lansdown (HL) has become on of Bristol's largest companies and is the UK's leading financial provider for retail investors.
Hargreaves Lansdown sells funds and shares and related products to investors in the United Kingdom.
HL provides a platform which enables retail customers to purchase funds & shares directly. They provide a "Wealth list" of preferred funds having examined various funds and managers around the UK & Globe.
DIY investors can utilise ISA's & SIPP's through Hargreaves Lansdown platform choosing investments for themselves if preferred.
The groups also provides stock broking and financial advisory services as well as annuity services. There is an increasing emphasis on providing financial advisory services which in turn will provide additional revenues for such services.
After trading for just 40 years HL has some impressive numbers.
June 2022 year end revenue was £583,000,000 million pounds – profits generated were £270 million.
The group handles over 120 billion in administration with an impressive 1.6 million customers.
In 2021 Hargreaves Lansdown won "Best investment Platform" and has plenty other awards under its belt.
Services range from:
1, Stocks & Shares ISA
2, Fund & Share account
3, Personal Pensions (SIPP Accounts)
4, Life Time ISA
5, Active Savings Accounts
6, Cash ISA's
7, Currency Services
8, Financial Advice
9, Retirement Service
10, Learn to invest (news articles & stock/ company reviews, investing guides)
Hargreaves Lansdown was first added to the SIPP account in 2022. The intention is to increase holdings over the coming years and take advantage of the recent slip in share price. This is a quality financial services business I like and has great potential to help retail customers like us manage our future savings and pensions.
HL distributes a dividend bi-annually making payments in both March & October months.
Dividend yield 4.97% (31/03/2023)
P/E 15.73 (31/03/2023)
Total income received from just one final and the first interim payment this year is £76.27.
Further dividend analysis can be found in the file below:
Disclaimer:
Please remember that all investments can rise and fall in value, therefore you may get back less then you originally invested.
This website or webpage is not a suggestion to purchase or invest in any stocks / equities and is presented purely for research analysis.
Should you be unsure of any investment whether it be purchasing shares or equities directly, funds or investment trackers, you should seek independent financial advice from a qualified financial advisor.
All logos and Trademarks are the property of the company covered in this article. We only use logos/pictures to assist investors identify the Brand/s and encompassing products.