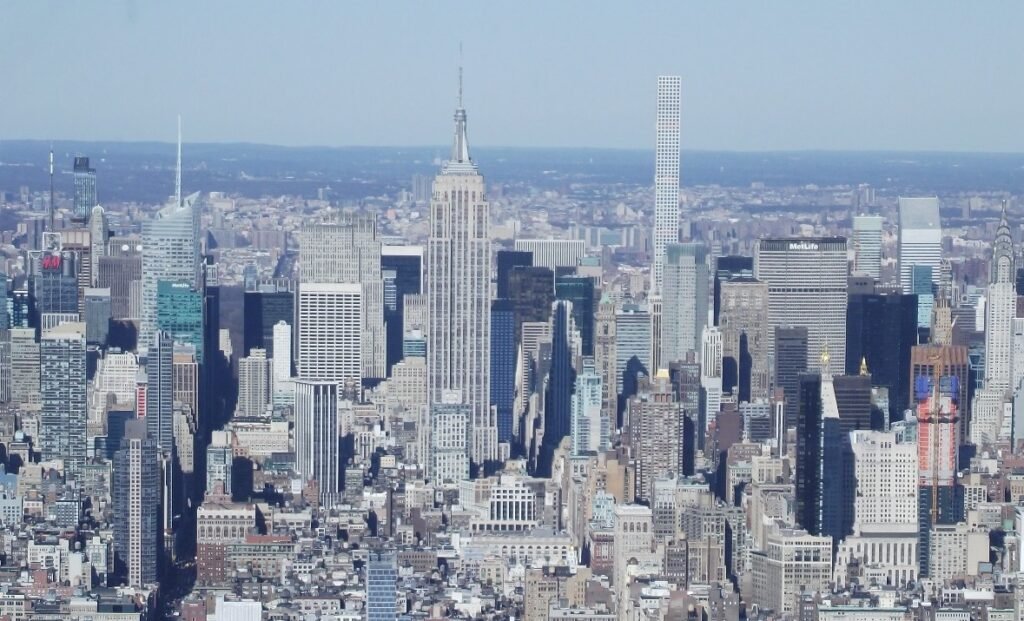 Diageo plc (Ticker- FTSE: DGE) is a multinational alcohol drinks business based in the United Kingdom. Listed on both the UK FTSE and dual listed on the New York Stock Exchange under (DEO)
The company operates around the global manufacturing and distilling whiskey, brandy, bourbon, gin, rum tequila and Guinness from 100+ sites.
The group boasts a portfolio of over 200 brands so here is a small variety of their popular brands like: Tanqueray, Smirnoff, CiRoc, Captain Morgans, Baileys, Pimm's, Sheridan's, Johnny Walker, Bells, Haig, Don Julio, Buchanan's and Guinness.
There is also a fine wine division by Justerini & Brooks.
With only a 4.7% total beverage market globally Diageo has plenty of room to expand. There is also a focus on premium brands and expanding their reach to greater audiences by offering differing versions and qualities expanding portfolio's like the Johnny Walker brand with Black & Blue labels. Flavoured vodka's from Smirnoff.
Global sales in 2023 were £17,113 Billion (2022 £15,452 Billion) with free cashflow of £1.8 billion pounds. Operating profit grow by 5.1% with EPS (earnings per share) up by 17.6% or 164.9 pence verses 140.9 pence per share. Total share return was actually down by (2%) and return on invested capital was down by 16.3% even though sales had increased.
The group states it has a progressive dividend policy and has returned £3.1 Billion to shareholders through a dividends and share repurchases.
The current dividend ratio stands between 18-2.2 x earnings with the current period until the end of June 23 at 2.0 times . The dividend is usually distributed bi-annually in months Oct & April and currently stands at £0.80 pence per share.
Dividend yield: 2.83% (26/11/23)
P/E: 17.03 (26/11/23)
Please see the file below showing the first income received since adding the equity back into the portfolio this year.
Website Disclaimer:
Please remember that all investments can rise and fall in value, therefore you may get back less then you originally invested.
This website or webpage is not a suggestion to purchase or invest in any stocks / equities and is presented purely for research analysis.
Should you be unsure of any investment whether it be purchasing shares or equities directly, funds or investment trackers, you should seek independent financial advice from a qualified financial advisor.
All logos and Trademarks are the property of the company covered in this article. We only use logos/pictures to assist investors identify the Brand/s and encompassing products.