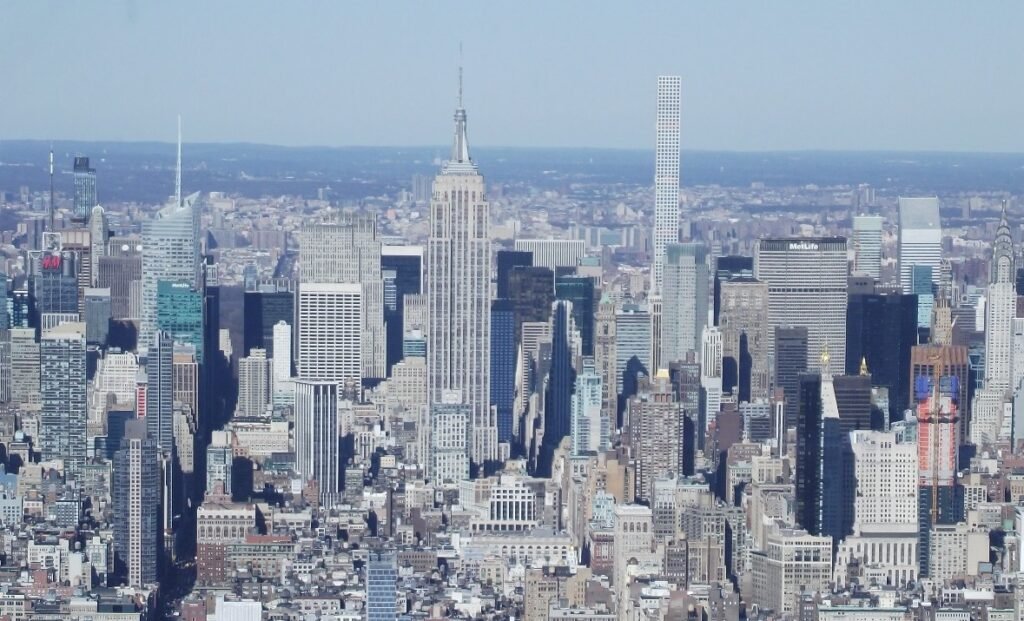 Bristol Myers Squibb (Ticker: NYSE: BMY) is a medicines and science company dating back over 135 years. Starting out by Edward Robinson Squibb who was born on the 4th July 1819 in Wilmington, Delaware, USA.
Edwards aim was to provide high quality standardised medicines after spending 10 years in the navy as a surgeon. A crusader against impure drugs and at request from the government in 1847 he set up a laboratory in a Naval Hospital in Brooklyn New York. In 1852 he starts production of Ether by distillation in a way to provide relief to suffering patients going through operations with no anaesthesia. From here the company structure starts being joined along the way by fellow scientists William McLaren Bristol (1887) & right up to 1989 when Bristol Myers & Squibb companies merge. The full and extremely interesting history is can be found on their website by clicking here.
Today Bristol Myers Squibb is a global biopharmaceutical company that focuses in the unmet needs of patients with serious diseases.
The company has an array of products / medicines that are available which is far too many to list, however these is a link provided to their website here.
This is what I would deem to be a quality medicines business in that today its focuses in the following specialist fields like: Oncology, Hematology, Immunology, Cardiovascular & Fibrosis.
Here are 10 reasons behind my thesis for an investment case:
1, Global sales of 46.15 Billion
2, Extensive pipeline of drugs in development trials
3, BMY has been a dividend paying company for over 50 years (Historical dividends can be found here)
4, Areas of interest Gene Therapy
5, Areas of interest Protein Homeostasis
6, Areas of interest Cell Therapy
7, Areas of interest Drug Delivery technology
8, Areas of interest Antibody Drug Conjugates
9, BMY have been on an acquisition trail in recent years picking up company's like Celgene in 2019 & MyoKardia in 2020
10, BMY have a history of partnerships and collaborations with various companies in developing the next generations of medicines that builds on their heritage in developing blockbuster drugs.
Bristol Myers Squibb current fundamentals are:
P/E: 16.27% (13/08/2023)
Fwd P/E: 8.02% (13/08/2023)
EPS: 3.76 (13/08/2023)
Dividend yield is 3.72% (13/08/2023)
Quarterly dividends have increased recently from $0.54 to $0.57 cents or $2.28 dollars annualised (06/07/2023)
BMY have been raising payouts for the last 16 years
I have held this equity for 3 years (12 quarters) total quantity 65 shares.
During 2023 the intention is to increase the holdings by 35 shares taking the total to 100 shares.
Please see the below file providing a full break down of the earnings received totalling £314.20
Please remember that all investments can rise and fall in value, therefore you may get back less then you originally invested.
This website or webpage is not a suggestion to purchase or invest in any stocks / equities and is presented purely for research analysis.
Should you be unsure of any investment whether it be purchasing shares or equities directly, funds or investment trackers, you should seek independent financial advice from a qualified financial advisor.
All logos and Trademarks are the property of the company covered in this article. We only use logos/pictures to assist investors identify the Brand/s and encompassing products.