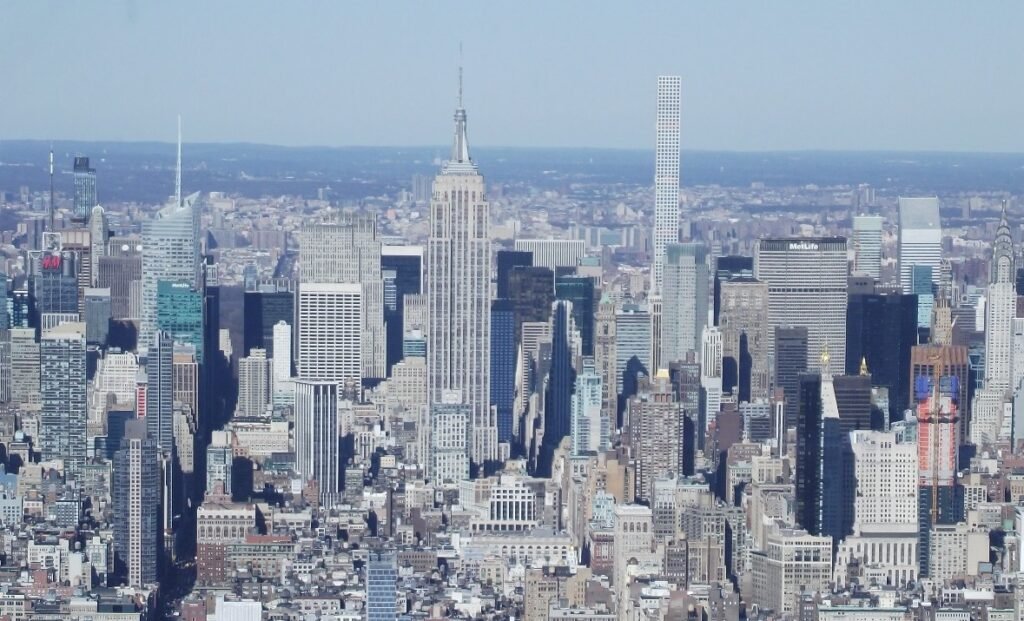 British Petroleum (FTSE 100 – Ticker: BP) is a well recognised energy company. BP is popular with investment fund managers and is known for its regular dividend income.
BP's core business as we all know and are aware of is oil and gas. Starting over 100 years ago BP started in Persia extracting and refining oil for public consumption.
It's history dates back to 1901 and started out known as the Anglo-Persian Oil Company. Striking oil in May 1908 in the Middle East was said to be the first commercial discovery.
Some today say it is an old fashioned oil and gas business but like many other oil majors, BP has started a major transformation in the way it produces and sells energy.
Today BP not only operates filling stations in the UK, BP offers its main Castrol lubricants brand.
There are other well known brands like: Aral in Germany, AM/PM Brands in America, as well as it's Amaco brand in the rest of the USA and other parts of the world.
Here are 10 good reasons behind my investment thesis for BP which is a long hold within the portfolio:
1, BP is a FTSE 100 constituent with a strong history in managing a successful business
2, BP has laid out a low carbon investment case to transform the business
3, BP is delivering in it's low carbon investment: 2019 £500 million was invested in green initiatives. 2020 £750 million was invested in green energy, BP is also projecting increased spending in the coming years.
4, BP has been in the Wind business for over 10 years with a 9.1 gigawatt capacity
5, Lightsource BP is a 50% joint interest in solar energy projects
6, BP already is the largest renewable Biogas suppliers in the US transportation sector.
7, BP has a joint partnership with Quantas to explore sustainable fuels for aviation
8, BP in Australia is working on a joint Green Hydrogen project with Orsted, as well as exploring further Green Hydrogen production from solar energy.
9, BP has won a tender in the seabed off the coast of Scotland to build a new wind farm.
10, BP plans the UK largest production of Blue Hydrogen on Teeside whilst capturing and storing 2 million tonnes of carbon per annum.
As listed above BP is making the transitional investments to move the business forward and is committed to lowering its reliance in fossil fuels by 2050. There are assets and evidence to support this move towards a more sustainable business model.
Finally, the Horizon Deep water accident is nearly in the rear view mirror so hopefully lessons have been learned and those payout claims will shrink over time.
As in my investment case with Shell, we as consumers are all going to be using energy for years to come, we require a varied mixture of new sustainable sources so we can all make a permanent transition away from old oil and gas.
This transition can be funded by channelling the revenues into new environmentally green projects.
I still believe that both BP & Shell can deliver these new energy outcomes for our own energy security and needs, whilst making an investment case to support these businesses.
The last quarterly dividend (Q2) was $0.0727 cents (£0.06p).
Annualised dividend equates to roughly £0.24 pence per share. (Subject to currency fluctuations).
Dividend yield of 3.77% (29/09/23).
P/E ratio is 5.77 (29/09/23)
BP's historical dividends can be found on their website by clicking here.
Total income received from holding 605 shares over 5 years is £678.58 (averaging £135.71 per year).
Further dividend analysis can be seen in the file below:
Disclaimer:
Please remember that all investments can rise and fall in value, therefore you may get back less then you originally invested.
This website or webpage is not a suggestion to purchase or invest in any stocks / equities and is presented purely for research analysis.
Should you be unsure of any investment whether it be purchasing shares or equities directly, funds or investment trackers, you should seek independent financial advice from a qualified financial advisor.
All logos and Trademarks are the property of the company covered in this article. We only use logos/pictures to assist investors identify the Brand/s and encompassing products.