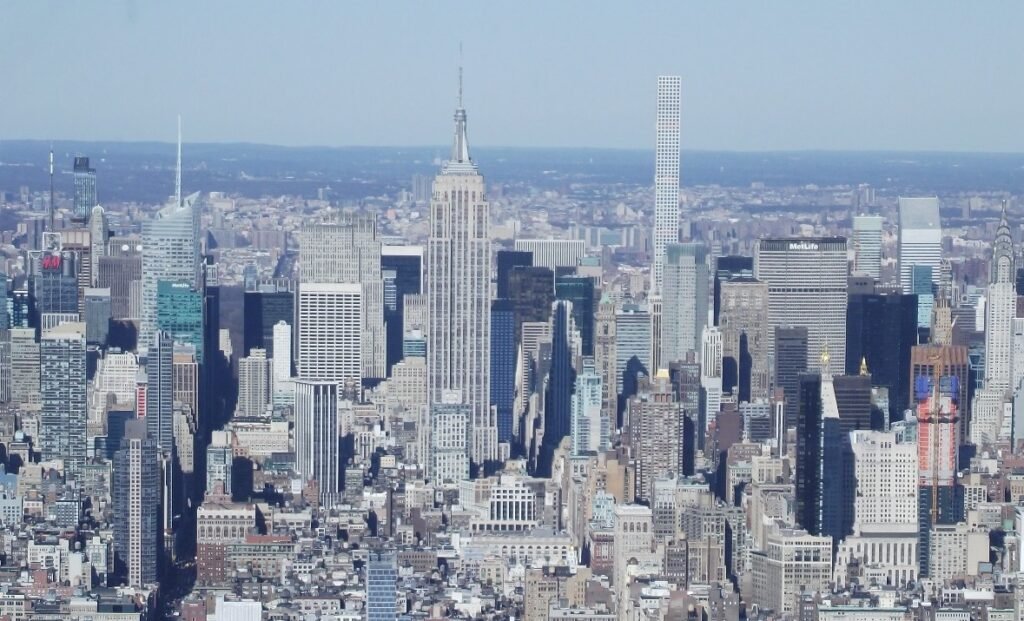 Big Yellow Group PLC (Ticker: FTSE 250 – BYG) is the leading UK self-storage operator with over 109 facilities. This includes the acquisition of the 24 locations from the Armadilio group.
Majority of the facilities (99%) are either freehold or long leasehold, with the remainder being short term lease.
The group has 11 development sites in the pipeline for new facilities. The shares are classed as an Real Estate Investment Trust.
The groups portfolio can be viewed here by clicking this link.
Self-Storage operators have increased in popularity over the past 15-20 years dominated by a handful of national operators. Due to the initial capital investment that is required the barriers to entry are extremely high, therefore there is limited competition from new entrants.
The United Kingdom is a relatively small island and space is at a premium be it for retail customers moving house, students or businesses.
With an ever increasing diverse and transient population temporary storage has grown in popularity and will remain so for years to come. In good times the industry thrives as new businesses set up requiring additional work space and in the bad times when interest rates are high and housing defaults and recessions occur, then self-storage is a necessity if you are unfortunate enough to loose your job, house or both.
Some industry insiders and analysis's would go as far to say the self-storage industry is recession proof so it can be a good sector for generating reoccurring revenues.
The BYG group operates a portfolio of stores in prominent locations which has a beneficial effects when generating new customers, this increases brand awareness whilst reduces its need to pay for costly advertising, or pay per click advertising through online search engine results.
The Big Yellow brand is one of the most recognised names within the industry which has been published several times in self-storage surveys conducted by JLL.
The group has increased its dividend payouts over the last 5 years.
The Group's dividend policy is to distribute 80% of full year adjusted earnings per share. The final dividend declared was £0.2209 pence (2121: £0.2140).
Total dividends declared for 2023 is £0.4520 pence per share (2022 – £0.42) representing an increase of 7.61%.
Current BY Group fundamentals are:
P/E: 19.4% (13/08/2023)
Dividend Yield: 4.26% (13/08/2023)
EPS Growth: 8% (31/03/2023)
Total income received into the portfolio is £493.20 since 2017 or 7 years.
Since purchasing 200 shares back in 2016 at £6.82 each, the share price appreciation has grown well over what I originally purchased the stock.
Calculating both the share price appreciation with dividends, Big Yellow is on the way to doubling my original investment, making BYG a great long term investment.
Further analysis can be found in the file below, where you can witness the annual increasing dividend payments.
Disclaimer:
Please remember that all investments can rise and fall in value, therefore you may get back less then you originally invested.
This website or webpage is not a suggestion to purchase or invest in any stocks / equities and is presented purely for research analysis.
Should you be unsure of any investment whether it be purchasing shares or equities directly, funds or investment trackers, you should seek independent financial advice from a qualified financial advisor.
All logos and Trademarks are the property of the company covered in this article. We only use logos/pictures to assist investors identify the Brand/s and encompassing products.