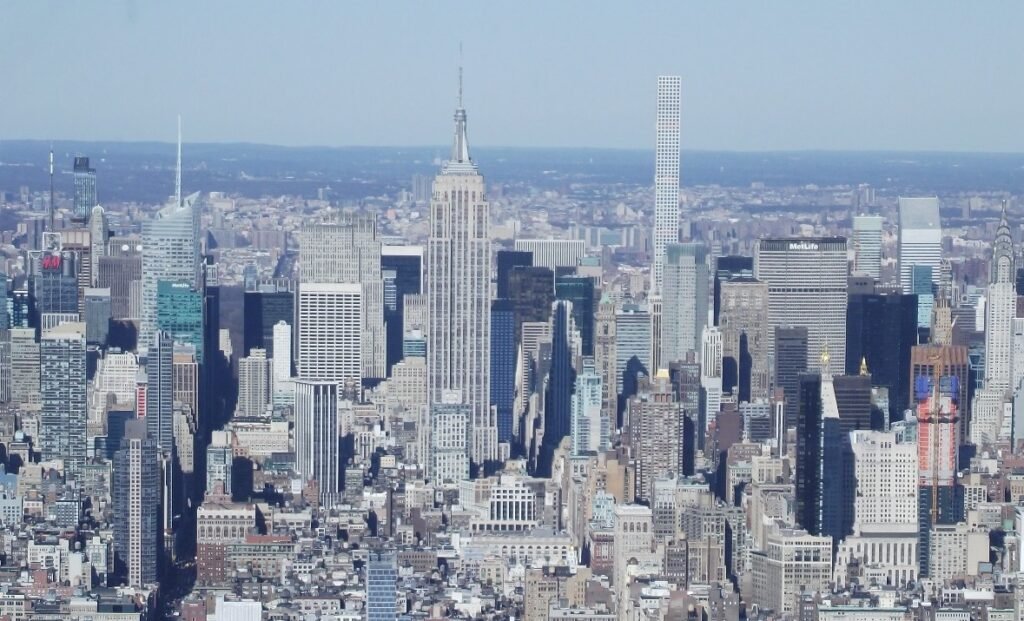 The 3M (Ticker: NASDAQ – MMM) is an American multinational conglomerate company. Formerly known as Minnesota Mining and Manufacturing Company from 1902 – 2002.
3M is a quality business leading in science & innovation, manufacturing high quality products with a global footprint.
This is a industrial stock specialising in three main segments: Consumer Goods, Health Care, Worker Safety like 3M masks and fall arrest equipment.
Products for business include items from office supplies like Post-it notes to Abrasives, Adhesives, Insulation (acoustic, electrical & thermal), Medical Equipment, Safety Equipment, Tapes & Tools its an exhaustive list.
Products for consumers include items such as: sealants to fillers, Scotch tapes, Command Strips, Scotch Brite, Scrubbing Pads & Sponges, Cloths & Wipes.
3M also specialise in specific industries like Automotive, Lab Supplies & testing, Dental & Orthodontics. Click for here for a direct link to 3M's Investor Relation pages to see for yourself.
Manufacturing and supplying a broad spectrum of quality products through various industries brings in those reoccurring revenues.
Product and brand loyalty by both consumers and trades people can be sticky helping to smooth out rough patches when other areas or segments of the business aren't doing so well.
3M is know as a dividend King and has been paying dividends for over 64 years.
(Please remember past performance is not a guide to future returns, no dividend is ever guaranteed).
This equity was added to the portfolio in June 2020 during the Covid pandemic. At the time I only had enough funds for 70 shares, however I aim to add a further 50 shares to the portfolio as funds allow.
Current P/E is 10.40 (22/06/23)
Forward P/E is 12.20 (22/06/23)
The current quarterly dividend is $1.50 dollars per share. Annualised at $6.00 per share.
Historical company dividends page can be found by clicking here
Dividend yield is 5.97% (22/06/23)
Current analyst consensus average price target for MMM is $113.87 (22/06/23)
Total income received in the portfolio for three years or 13 Quarterly Payments = £1,222.19
Currency fluctuations in the pound Sterling also helped to increase international earnings however, we can witness the further impact from the UK's ill planned autumn budget in September 22, adversely effecting the currency.
The recent disposal of 3M's food safety division will have an impact on future earnings, therefore I will be closely watching earnings reports.
Investor caution is advised as there are several legal headwinds 3M are facing:
A, there are claims from military personnel regarding defective ear plugs have caused tinnitus/hearing loss however this is yet to be proven.
B, multiple states across the USA are taking action on the company's "Forever Chemicals" issues which have contaminated land & water supplies. 3M are not the only company being blamed for these issues.
If the above cases are successful this could have a substantial effect on cashflow and / or future dividends. Caution should be taken when considering any investment until these litigation issues are settled especially if you are a dividend income seeker.
Further income analysis can be viewed in the attached file below:
Please remember that all investments can rise and fall in value, therefore you may get back less then you originally invested.
This website or webpage is not a suggestion to purchase or invest in any stocks / equities and is presented purely for research analysis.
Should you be unsure of any investment whether it be purchasing shares or equities directly, funds or investment trackers, you should seek independent financial advice from a qualified financial advisor.
All logos and Trademarks are the property of the company covered in this article. We only use logos/pictures to assist investors identify the Brand/s and encompassing products.